Iron Man & Hulk - Heroes United (2013)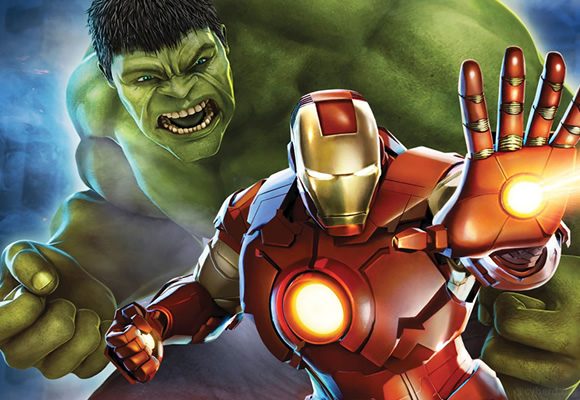 Cool looks, heavy cell-shading, but bad motions. And voices. And puns. And mistakes. Characters out of character. A superficial plot and robotic voices. It's like the days of early 3D again, just with a little bit better ambient occlusion and background visuals.
Honestly I'd really prefer one of the drawn ones. Maybe this is just a lower-budget project; maybe the studio just wasn't going all in this time, but they never seem to have gone wrong with the more traditional design. Not script wise and not visually either.
It's like the makers didn't even believe in this, and thus didn't bother giving it their all at all. If they were: sorry bout this. Maybe y'all had a budget that just didn't give this full potential.
It's not bad entertainment, but so simple and out of character I wish it was at least a little distanced from the Marvel world. I expected more.
rated 2/5: decent