Gallowwalkers (2013)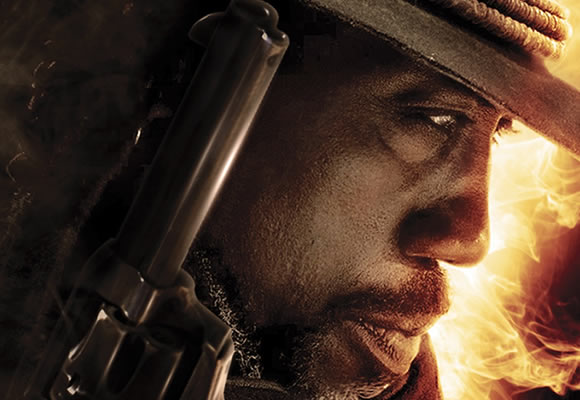 Mix in a little supernatural with a little Western and you get a movie like this.
Wesley Snipe's got some good merits for this type of role with all those Blade movies in his back pocket. The setting's gritty; dusty and filled with deaf and voilence. The plot's one of vengeance, of good and bad, love and hate, you know the type.
It's gritty, slow-paced and features a cast of pretty intense actors. Good stuff.
rated 3/5: not bad