GOG Winter Sale Again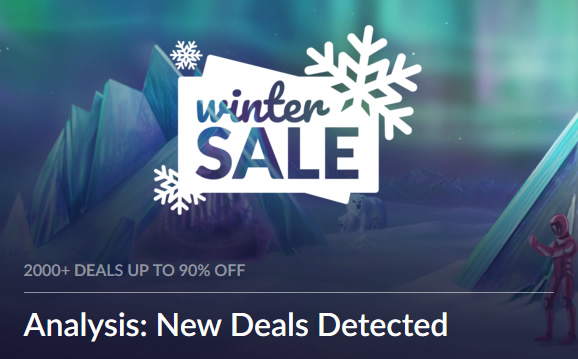 GOG are doing one of those things again! SOMA's currently free, and Fantasy Generals is basically free too! Spend a meager 0.01 USD and you get it... though of course there are no games that cheap, so technically: spend a dollar.
I just wish you could sort games by price, or even better: by rebates, in ascending order, and I'd be all on this... but the game giveaways on this one: sure. I got those. Background here.