Hush (1998)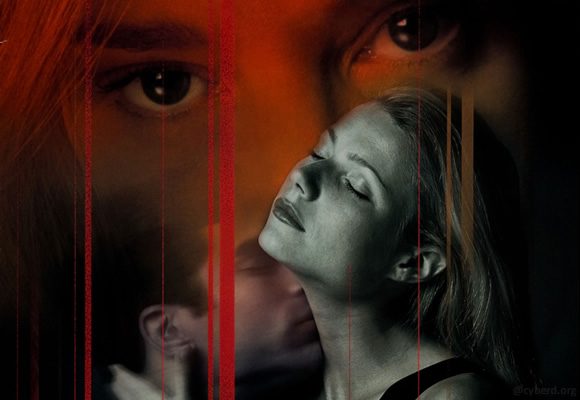 Turns out the old movie with the same name wasn't anything like the new one at all! It does start in a similar way, with a couple in a car, but that's about as far as the similarities go. They're always on good terms too, and though they do start to separate during the duration of the movie they never draw apart entirely...
It's about a girl, who meets a boy, who then go to live with his mother on their home farm... only to find out that the mother's hiding some old skeletons in the closet, manipulating her surrounding and creating an atmosphere like... well, you'll see.
It's atmospheric. The scenery's rich too, like the old days. Good actors, good scenery and a good ending (take that as you may). It's a solid thriller all the way through.
rated 4/5: fo shizzle