Angela, The Black Angel (1989)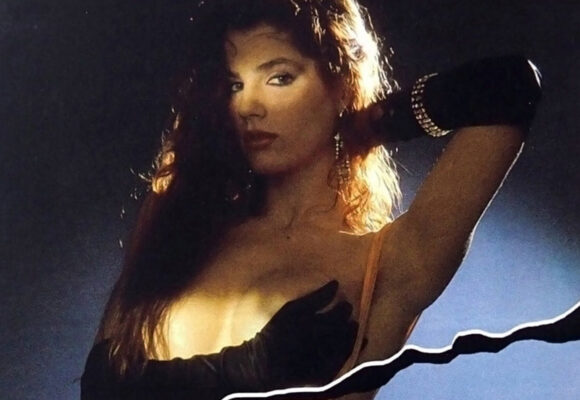 AKA Arabella L'angelo Nero.
Stumbled upon another movie from the year I was born! Like Warlock and Sukkubus recently - of course I had to give it a watch.
It's an Italian one this time. A sensual, softcore thriller, that starts with a journalist who follows what seems to be a voyeuristic girl, who gets raped by a police, who tries to blackmail her, who she kills... and so her handicapped husband's writer's block is lifted.
The plot's not the most streamlined, but it is thrilling. The characters feel real. The scissors look like they could do some real damage, too. Blood's like paint but the soft skin ain't... morbid and mesmerizing, with a quick tap water trick along the way.
It's not the highest quality all in all, but it's not a B-movie is it? More so Italian. Could've been sixties or seventies elsewhere. Reminds me a little of Eyes Wide Shut too... good watch.
rated 3.5/5: not bad at all