Allied (2016)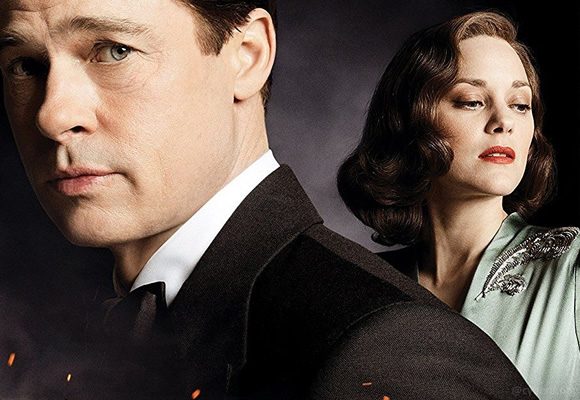 Casablanca... it seems to be the scene for all romantic dreams.
Here's a new take on that classic drama, set in 1942, during that one war, starring Brad Pitt and Marion Cotillard as the Canadian Intelligence officer (though I thought he was American... or British) Max Vatan, and French Resistance fighter Marianne Beauséjour.
It's classy, oldskool, good... it skips through time with finesse and tragedy, and tells the story of a daughter born during the Blitz, outside a hospital as the fire burns inside and bombs shatter the windows. Though that's just a little bit. There's a bit of making love in a sandstorm too, and guns under the champagne table, and a suspicious backyard party to name a few.
It's a sad but beautiful story. Well-filmed; well-everything. The language might not be, but everything else feels typical of the time. IMDB shows it's not all so, but at least I did feel like I stepped through the doors into another era when I watched it, even if hearing the way they spoke was a strange contrast to that world.
It must've been captivating, because I didn't think of the time when I watched this, and then it was over. Great movie. Minor imperfections keep it from a top score.
rated 4/5: fo shizzle