AVP Testin'
So I got an invite from.. you know that place! ;) They started supporting Mac, they added a movie section (not too happy about that, but whatever sells right?) and now they're about to launch their own multiplayer platform! I'm actually not much for multiplayer either, but when you can get a free copy of AVP 2000 to test it, why not?! For those of you who missed the opportunity, this is what it looked like.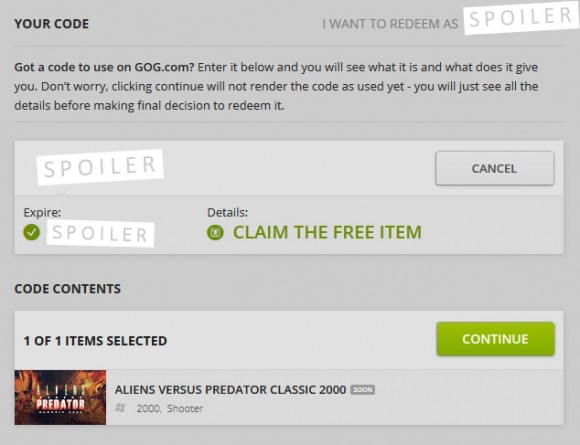 Checking out.
Checking out the invite pro checkout!
And then came that email. :D Off to play some AVP in... a week or few! Soon as I finish Pokemon Diamond.