The NG Frontpage Affect
I got another one! And another!
They didn't last as long this time - both slid away from the main page in a stream of similarly awesome audial artistry, but see this...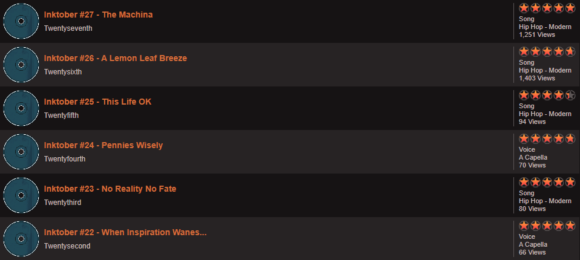 Overtime such a boost. This feeling huge. And someone out there seems to appreciate what this demon do. Wasn't just one but at least a few...
Hope it's a new norm; I'm feeling cool.