Clear & Present Danger (1994)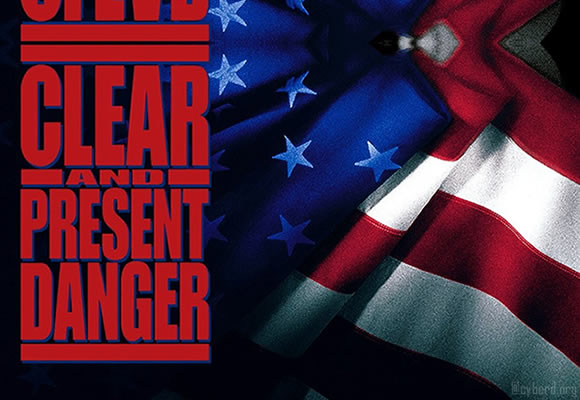 Has Harrison Ford ever been in a bad movie? I feel like I want to research any potential B-movies he's been in, cause it seems like I keep stumbling upon only the good stuff. This one's no exception. It's not as fast-paced as the normal Ford movie, as he's more of an office worker than a soldier (thought not afraid to do some soldiering when it's required!) but where it truly excels is in the unexpected. Not an unexpected plot progression overall, but in the unexpected details within the plot, with the unexpected fierceness of events, with the instant betrayals and revelations. You don't get a simple good and bad guy and then watch the drama play out as intended. Instead, they all reason like human beings; at times do the unexpected, or unwanted, and it's a refreshing change.
The filmography is great. The actors are all great (Willem Dafoe does a good part too, as do the villians). The script's great! It might seem like just another boring behind-the-scenes of the action, CIA type patriotic saving-the-world and upholding justice flick. And... it is. But it's a good one. It's not mindless action; nor is it mindless Patriotism. If you aren't hyped up already, you'll be surprised.
rated 4/5: fo shizzle