Dead Sound (2018)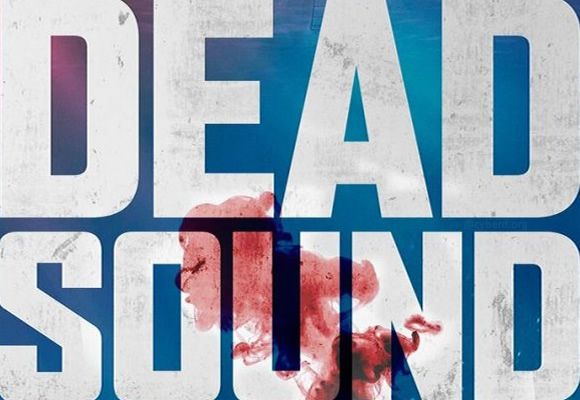 Here's a movie about a few teenagers and a party. Only they never get to the party. Instead they get on a boat supposed to go to the party, but it goes straight into their nightmares instead...
It's not bad! They keep the tension with both limited location and cast, and the actors all do their job, I'm just a bit annoyed by the crappy CGI ending. That's all. Believable psycho. Beautiful girl. Sexual terror.
All that's missing is that authenticity all the way, and maybe a heavier red thread. A conclusive ending. Some glimpses as to the party they're missing, since we do see some eventually. It starts well and ends decently.
Solid watch. Solid potential.
rated 3/5: not bad