End Of Days Inc. (2015)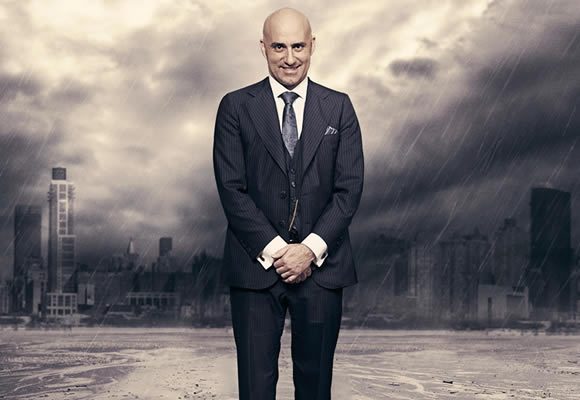 Well this was different! It's a story about the end of the world - told from within an office that is actually in charge of ending the world (End of Days Inc. - thus the title) - though the employees are at first totally oblivious as to the role they play.
It's the last day of work for this small group of employees, and they're plotting ahead, planning their futures, and pondering if they should accept invitations to the office party this night... but there's a big bonus to be given to everyone that attends, so of course they all attend! Well at the party the plan changes, and they're told to work just one more night to get that final cheque. The deadline is dawn, and deadline is coming up fast... but as they work they soon start to suspect that not everything is how it used to be... and when Mort suddenly dies at the party, well you'd better watch the movie to find out what happens then because I sure as Hell ain't spoiling it even within this tempting spoiler tag?
It's a pretty creative idea, with decent actors and a solid performance, despite somewhat limited locales and (I assume) budget. It's not perfect, but the devil's in the details, right? Good watch.
rated 3/5: not bad