Fantastic Beasts 2 - The Crimes Of Grindelwald (2018)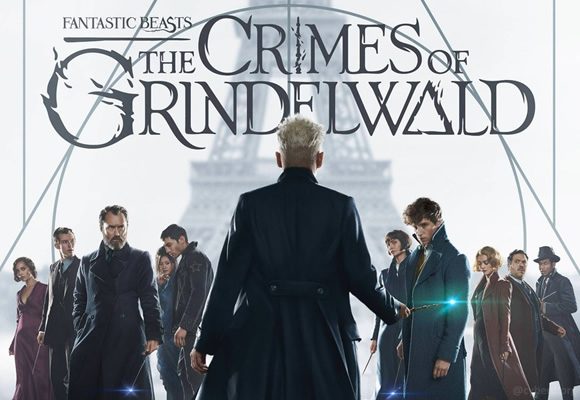 In an effort to thwart Grindelwald's plans of raising pure-blood wizards to rule over all non-magical beings, Albus Dumbledore enlists his former student Newt Scamander, who agrees to help, though he's unaware of the dangers that lie ahead. Lines are drawn as love and loyalty are tested, even among the truest friends and family, in an increasingly divided wizarding world.
These movies really are something! Cinematic magic. True fantasy - albeit taking place in all the more darker and dystopian times - even with the refreshing change of scenery. The last one was in the US, and this time it's Paris: city of love.
Things don't always go as you expect them too, though. The last one might've ended with happy relations, but here they darken again, and all the people of the past are back once more - to victor or to perish - or lose someone they love, with one big twist for Dumbledore.
It feels like saying more about anything here might be a spoiler, but it was definitely one more fierce segment of the franchise! Great watch, and I'm looking forward to the next one already. I'm intrigued about that alchemist in particular. Hope we might learn his story next.
rated 4/5: fo shizzle