Fist Of Legend (1994)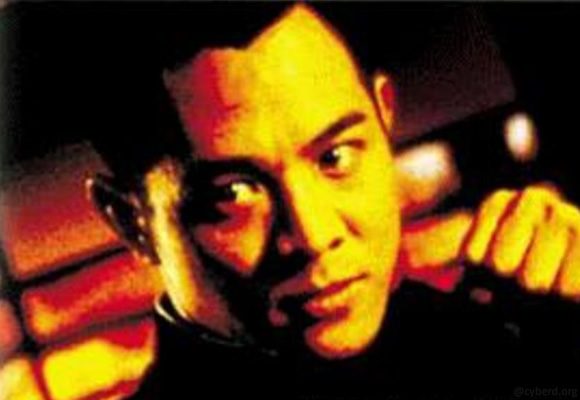 It's a Jet Li classic! One of the legendary ones.
Reminds me a bit of IP Man with the setting taking place during the war, and the Japanese invasion, but the style otherwise is not all the same.
If you haven't seen either this one or the other you'd better get going though. Watch both. They're both amazing.
It's martial arts at their finest, both with the dignity and the dynamic duo motion and mastery. And a tale of vengeance that seems to always work just as well.
They shatter glass, they test their friendship, and love, and discipline - even if the main character never wavers. He's a bit like Fong Sai-yuk, huh? Feels like that role's almost become a part of his personality.
Or maybe it always was.
But regardless of the characters: this is just one of those movies you need to see. It's one of my definitive Hall of Fame martial art movie selections that I seem to keep coming back to, again and again, to enjoy the fights but also the characters, and the simplicity of the times. And it's still great.
It's a classic for a reason. jet Li (and others) at their very best.
rated 5/5: friggin awesome