F/X - Murder By Illusion (1986)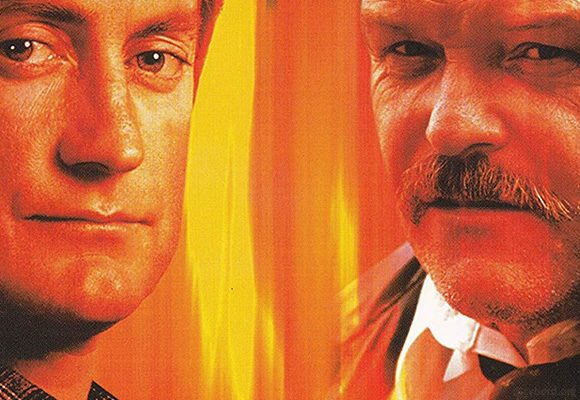 What starts as a routine job - a special effects gig - for a rather usual client, soon spirals out of control, and F/X master Roland 'Rollie' Tyler (played by Bryan Brown) wonders if the special effects murder he arranged was really all effects after all, or if he just killed a guy for real.
How did he get into this indeed.
It's an interesting movies on more levels than one considering the in-movie-rigged special effects, even if the red blood and atmosphere outside those details is still much like other movies of its time: basic. The title seems to promise more in the car chases and action scenes, but there are a certain few that really shine, and when it's all said and done the backstage detail, creative twist to an otherwise common intrigue, and charismatic main character (Brian Dennehy too) make up for the larger whole of a simple eighties action thriller.
It's better than a fair share of the competition in the twists and turns, the somber ambience of the score, and of course: the bulky but genuine gadgetry throughout.
And as the credits roll... just gotta give it a four after all.
rated 4/5: fo shizzle