Homefront (2013)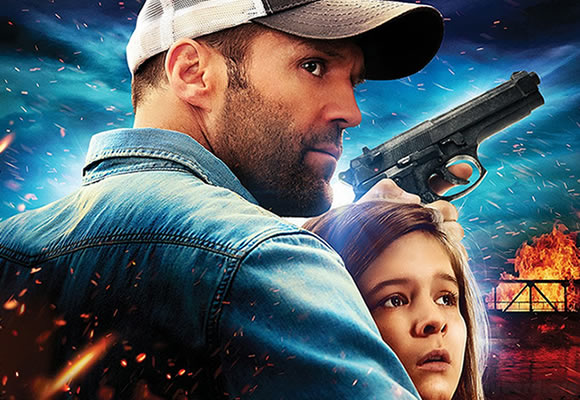 Perfect. This was just perfect. It's gritty, action-packed, fast-paced perfection.
It's a mystery why everything with Jason Statham turns into a masterpiece. How does he do it? How does he keep landing roles like this? He's on a roll!
The story is this: Jason plays Phil Broker - a retired cop, formerly undercover, who moves out to the woods and leads a still and peaceful life with his daughter, when through an accident at school some real thugs stumble onto his path, steal his cat (I really thought the cat was dead... surprise!), slash his tires and eventually shoot up his house. What happens then? Watch the movie and find out! The title's a well-hued clue. Great watch.
rated 4/5: fo shizzle