How To Train Your Dragon 3 - The Hidden World (2019)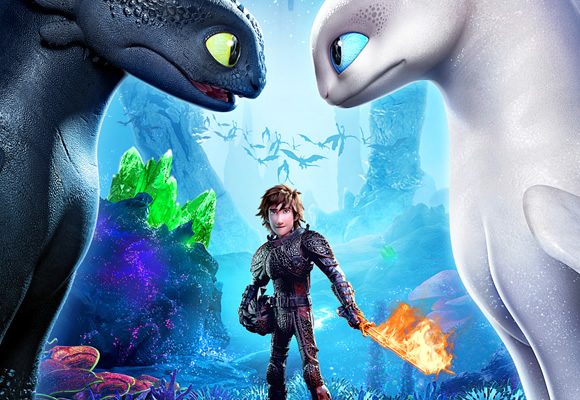 Another sequel? Another cliche battle between good and evil? Another bout of brooding and lack of self-confidence before once again it's time for Hiccup to save the world, and get married, and give the dragons a place of their own because the little village is becoming kinda crowded?
It is that time! But it was pretty epic after all. Pretty epic. Good sequel.
The ending may have dragged on a bit longer than necessary, and bits and pieces of the soundtrack didn't really seem to fit, but for the most part it was pure magic. That's the kind of story this is meant to be after all.
And you can't not like the characters, shallow as some of them may be. There's nothing to complain about really. Honorable end... if it is.
Hope it is. It'd be honorable. And if not: maybe they just don't need training the next time around.
I do love dragons.
rated 4/5: fo shizzle