Hunger (2009)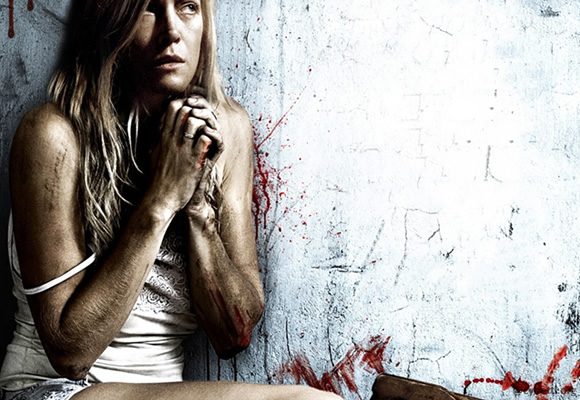 Here's a movie about a group of people who wake up trapped in a dark space. Their dark space lights up, they freak out, and then they explore. They have water, they have a knife, they have each other, and they can't get out. There's a fluorescent light in the ceiling and a camera on a wall.
You've figured out the plot, right? It's in the title too. That's how it all begins, and as the days go things start to get crazy...
It starts with darkness. A bit too much darkness. There's music that reflects the darkness, as well as a building insanity. There's squabble, and blood, and in the end a victorious moment - though you never really know for sure.
It wasn't a bad movie per say, though low budget, and just so... dark. The gore's not as explicit as most movies of the sort, but considering the budget they did do a pretty good job with that. Shock value.
It's not a bad movie, but a movie for what? What's the purpose? What do we really learn from this? What feeling does it leave us with? It's not a particularly good one, whatever the motive might be.
rated 2/5: decent