Ichi (2008)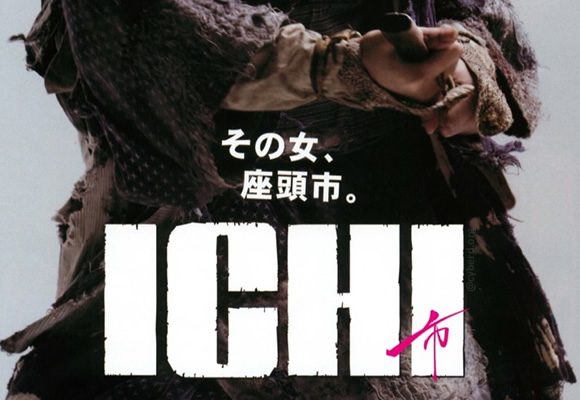 Honor among Samurai? Yes. Bring me back to those days. Bring me back to when the world was vile and cruel... but honorable. When there was something to live for even when we had less. When people pledged their lives for loyalty. When life was beautiful and true... at least in the movies!
It's refreshingly pure, the female version of Zatoichi, and though there are bits where the blindness seems to come off, and the choreography isn't quite as polished, it did leave me feeling a lot more than with the former.
I miss the dance scenes and music but... this wasn't bad. The violence is just as classy, the script similar, and the main character looks better too.
Think I just might get into another Asian movie phase after this.
rated 4/5: fo shizzle