Illicit Desire (2017)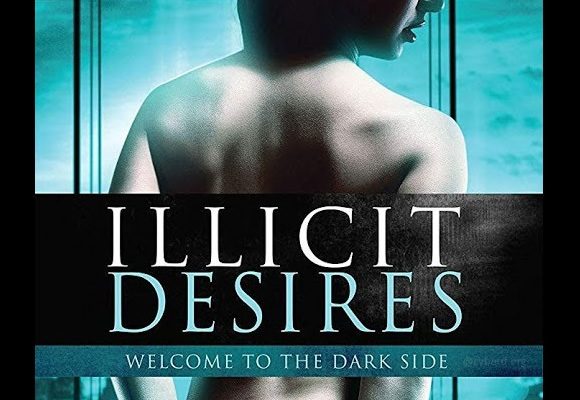 This is pretty much straight up soft-core porn at this point...
It's a TV movie, and a bit like Basic Instinct but a lot more basic. It begins with a steamy scene with a girl and a guy, the girl in a mask, soft dominatrix play that suddenly pans out and: the guy is dead, lying on the bed with a knife protruding from his chest area.
It then moves on to office shenanigans, and relationships that start to spiral out of control... it doesn't look bad per say, but the script's a mystery, and though the initial mask scene makes for a who-is-that-girl intrigue that spans the rest of the movie, there's little else of interest here. The scenes aren't special. The effects aren't there. It has a pretty cool thriller/sci-fi like cover that raises expectations unnecessarily high, when really the only highlights are the sex. And in the end a death, and mystery revealed.
rated 2/5: decent