Murder Syndicate (2023)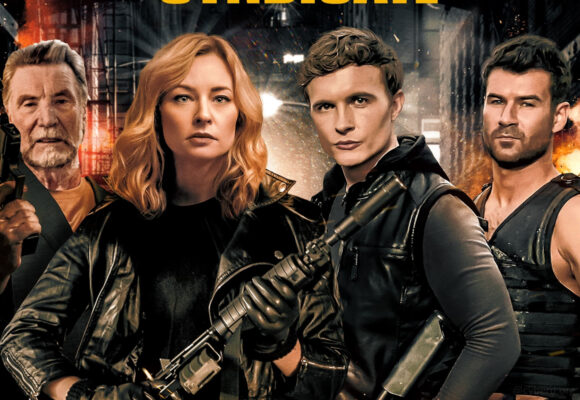 When the matriarch of a family of assassins falls ill, her three children and younger boyfriend fight among themselves to take over her empire.
I expected a B-movie here but... well I got one. It was.
It wasn't entirely bad though. I like the main characters, and the dynamics between them. Zane really does look insane, Cain really does feel unpredictable, the mom really does feel like a boss, and the sibling dynamics otherwise are on point. The family being basically their own little crime syndicate is pretty cool too, and from the very beginning you feel like they know what they're doing, too. Like the focus won't be on their operation getting shot up and stopped, but more so on internal and all the more complex a conflict. All those drugs, though...
The relations and intrigue are what keep me hooked for the duration of the movie, but the action sequences really are garbage. Especially the final showdown. The warehouse scene was alright, but that final fight... oh man.
They got a good cast though, fortunately, and the internal feud carries the movie. Just wish it was more than that. When it's over I almost feel ashamed that I watched it all the way through, quality of it all considering.
Wonder what happened to Roddy too....
rated 2.5/5: almost not bad