One Piece 109
Back at the Casino, Crocodile leaves the building.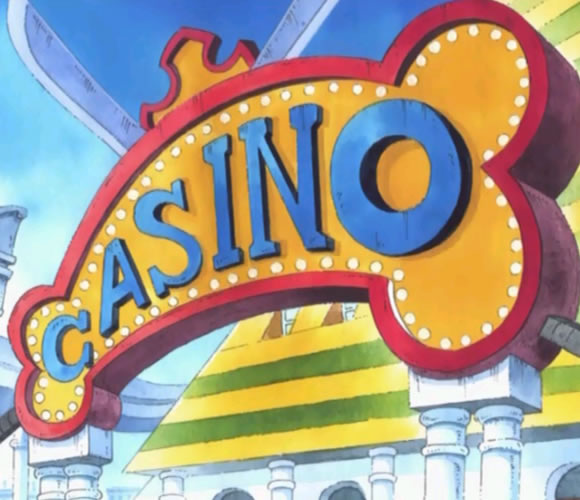 He finds his troops outside, all beat up by Sanji.
Mr 3 appears in a wax shell and helps out by making a key to open the cage lock. The windows all break and the room floods. Zoro saves Smoker, on Luffy's orders.
And smoker lets them go, reluctantly.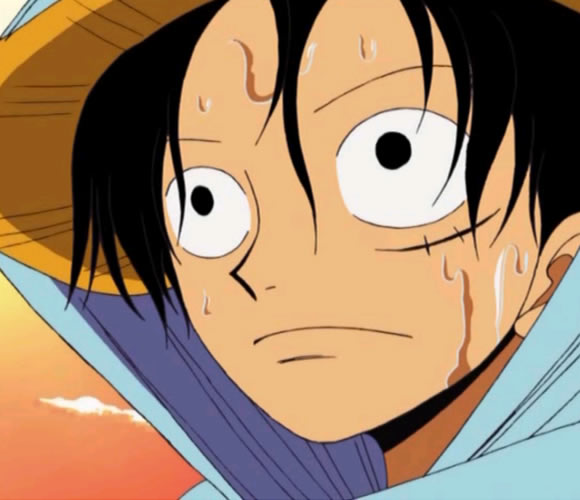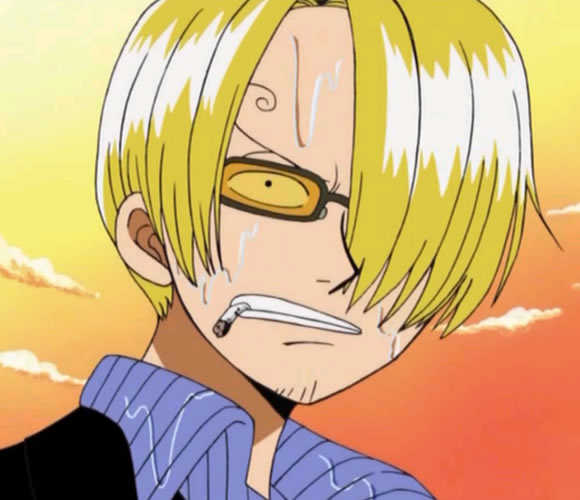 So, they escape and head after Crocodile! Big showdown coming up!