One Piece 110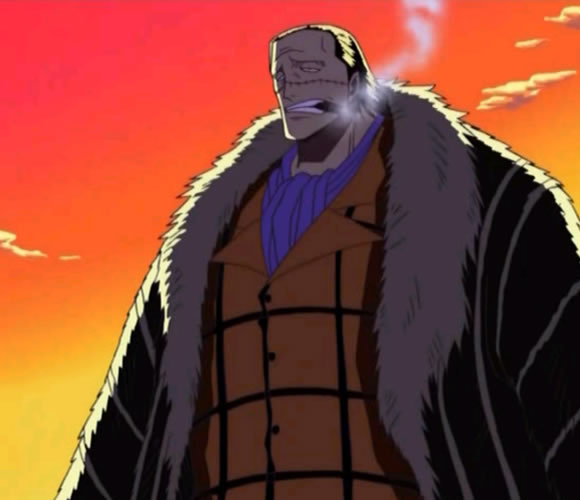 Crocodile and Miss All Sunday arrive. While the crew head off to save the city (Vivi under much protest) on a giant crab our camel friend calls out, Luffy decides to fight Crocodile.
Crocodile has some nasty powers.
Luffy revives.
Things aren't looking good. Can Luffy really win this one? Or rather, will he survive?