Happy Safer Internet Day!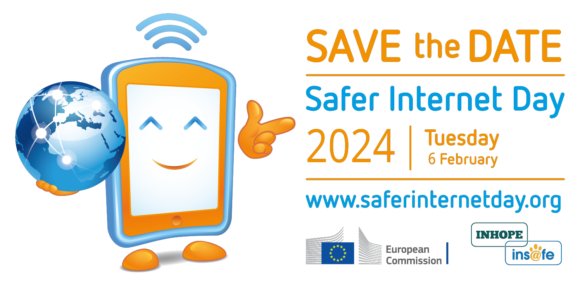 Just learned about this thing. Meant to post about it yesterday, as that was the day for it, but I was busy diagnosing faulty computer RAM and catching the second LOTR movie on new movie theater premiere - review to come.
But check your passwords y'all. If you haven't. Or whatever else it is they urge you to do on days like this. Be safe.
Apparently it's the 20th anniversary of this event this year too. And there is a bundle of resources for such I assume relevant Internet-related safeness here if you want to browse. 2,350 links at the time of writing.
I haven't. I feel sufficiently much like a pro at this point that I need not spend time on such things, but I probably should. The world changes; threats evolve; it probably would do me good...
They have live events in a bundle of countries when the day takes place too. Some that span a longer time; some you can catch up with after said day is done and over.
That's it y'all. For now it has passed but: maybe it was a blast huh?