Rise Of The Footsoldier 4 - Marbella (2019)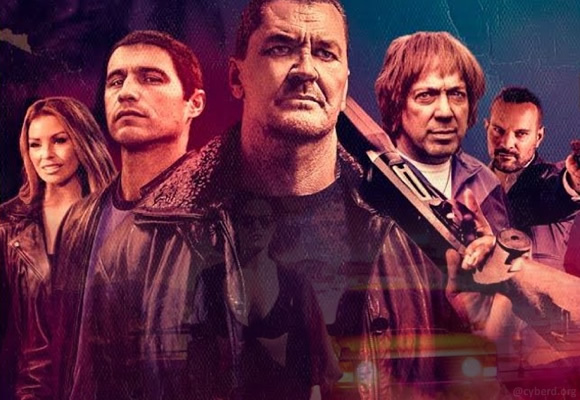 This felt almost like the GTA of action movies, starring the main man Pap Tate (Craig Fairbrass), along with a dame, and a couple of uneducated but local associates, in a drug and money and Marbella-related farce that deals with both vengeance and a return to the good life in parallel.
If you haven't seen the prequels (I haven't) you might feel that it ends a bit pointlessly, and not relate as much to the man as to the lady, but if you know what he's been through already...? Maybe then things will be different. I can't say. I wouldn't know yet.
I wouldn't mind watching some of the prequels here, to see if this is the kind of franchise that gets better the more you see it, but as it is it's not bad. It looks good. They play good. It goes full circle. It just doesn't have a main character, good or no, you'd ever trust your life with. Or wife with. Or even a dollar. He's tough but (at a movie 4 glance) no role model.
rated 3/5: not bad