San Andreas Quake (2015)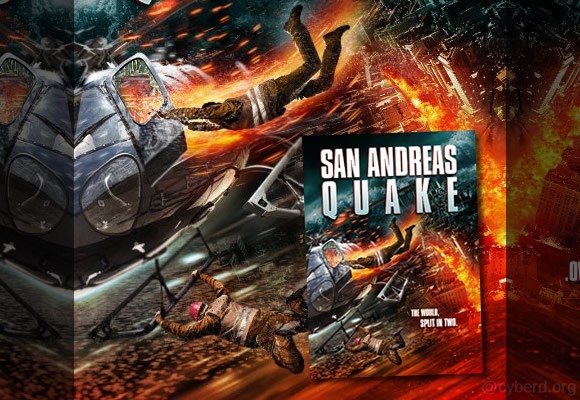 Apart from some pretty crappy special effects (why did they throw in that hippo?!), and occasionally crappy acting... this movie wasn't really that bad. The plot's basic: an earthquake. A big one. There's a step-mom, a daughter, a boyfriend the step mom doesn't know about, an old couple, a dad, a good guy you're not really sure about, a split, a get together, you know the dreal (new word: drill and deal combined).
All CGI wasn't bad, but if only... it had all been good it wouldn't have been all that bad. The actors show potential, the script (albeit basic) keeps the red line visible, and the suspense keeps you seated. It was definitely a B-movie, but an entertaining one nevertheless.
rated 2/5: decent