Sniper (2020)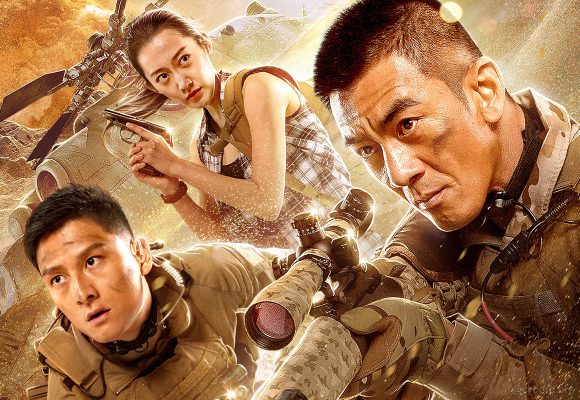 Here's one of those action movies with potential that unfortunately tried to bite off a bit more than it could chew... for an international audience? With those English accents? With military strategy like this? Come on y'all.
I did like some of the fights, and some of the actors were pretty intense, but the story's drawn out and riddled with cliché, the special effects are terrible (well maybe not terrible - just way too clearly special effects) and the whole venture ultimately seems barren and meaningless.
Where's the romance? Where are the civilians? Where's the world you're saving? Where's the *insert redeeming quality of choice here*?
There's just nothing there. It feels artificial, unnecessarily aggressive and in the end just all so pointless. There are some amazing Chinese war stories out there but this ain't one...
The filming's on point though, and you can't blame the actors.
Solid roles all.
rated 2.5/5: almost not bad