Star Trek 3 - The Search For Spock (1984)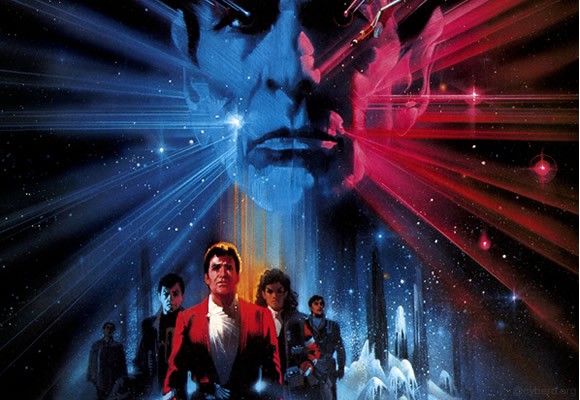 The third Star Trek movie follows where the second one left off.
Spock apparently transferred his memories to Dr. Bones at the end of the last movie, so Kirk & Co now hijack the Enterprise, and go back to the planet on which Genesis spread - and Spock was left on, to fetch his body... or see if he's somehow miraculously survived. Apparently, he has! But a Klingon warship just so happens to be on the chase for Genesis as well, and their paths collide.
The special effects really are getting better for each movie, and so is the action. It's not much, but it feels like this one was just a little bit more intense; becoming more and more like the modern iterations. Or maybe I'm just finally falling into the pace of this old universe.
Either way, I enjoyed the venture! The re-visit to planet Vulcan felt a lot more natural than the initial glimpse you get in the first movie, too. Good watch.
rated 3/5: not bad