Finna need more humidifiers after all those SpaceX launches. Source.
A little fun but a whole lot of scary. That's the future...
Source here.

Just leaving this hair. Source.
There's a lot of crab out there on the Internet, but then there's XKCD.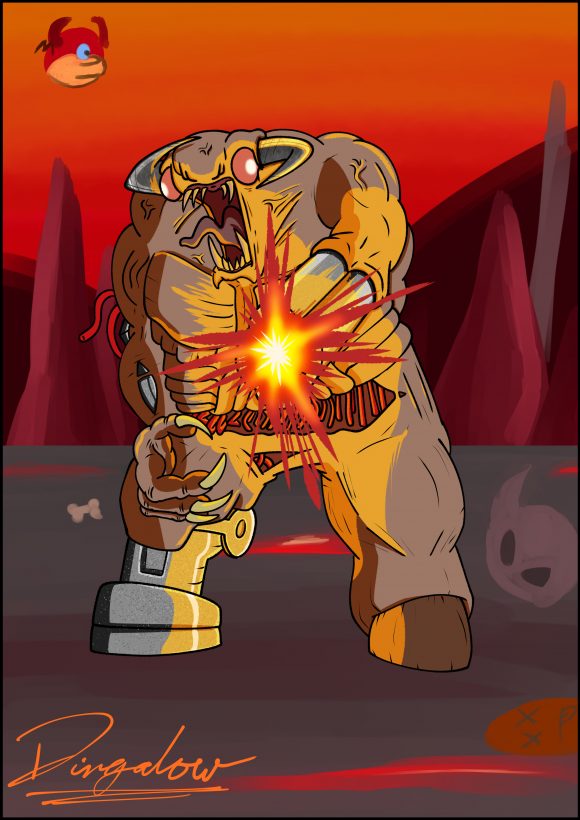 Just got this mastery made by good bro Dingalow! In less than a day no less. He's currently out of jobs and looking for ways to make a living, so feel free to commission him. Prices are flexible. Here's this piece again.