Take Point (2018)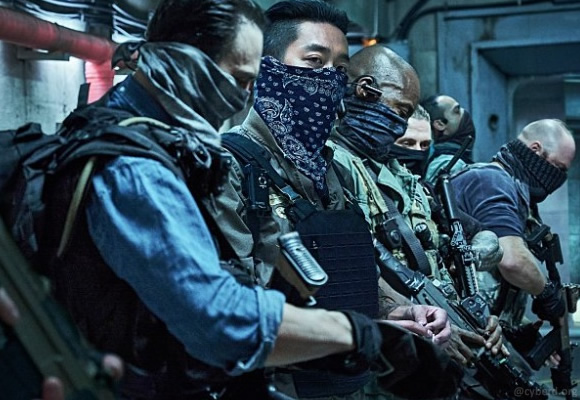 If you want to make a movie in English, then speak English so we can understand it.
Other than that though I have no complaints here, except for maybe about how dark this movie was. Goddamn. No hope. Death. One after the other. Feels a little overly politicized and talkative sometimes too, but the action scenes shine, in a creative and high-tech sometimes-first-person Hardcore Henry kind of way.
A little more polish; a little more natural language, and I feel this would've been one serious movie. It's all out war. Brimstone and inferno or whatever they call that. So intense when it is, but it isn't always, and unfortunately I didn't understand the Korean here, nor all of the English - and some conversations were very drawn out. Might've appreciated it a little more if I understood.
It's refreshingly different though otherwise. High-tech and ferocious. Wish I could've given it at least a four.
rated 3.5/5: not bad at all