The Blue Knight (1973)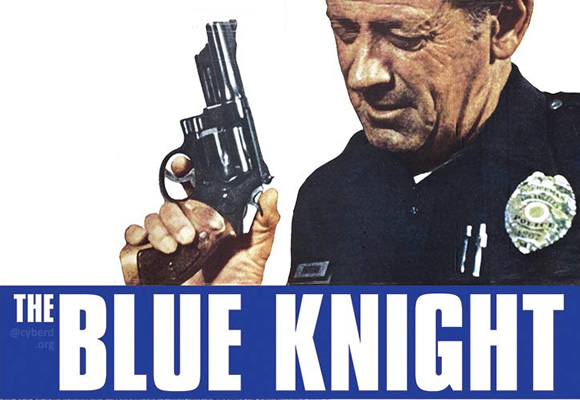 Bumper Morgan walks his beat. He walks the street. He sees some thugs. He finds a dead prostitute. He stumbles across a promising young shoe shiner. He talks to his snitches. To his girls. To his boss. To his love, of moving away to San Fransisco. Just another week and it'll all be over...
But that's before they start getting a lead on the killer. Before he starts working with homicide. Before he starts learning the codes. And before the dragon he's looking to slay shouts out that he'll drop him, when one time too many Bumper disrupts his not all legit business.
It's an authentic and casual movie. You see the people. You see the life­style. You walk around, and go to court, and get a glimpse into the soul of this one officer of the law, with a belief in justice but maybe no longer as much in love. It's a sometimes depressing tale, but not to tear-point. You understand what it's about, the life in blue that woos so few.
William Holden might seem a bit old by modern standards, but he feels authentic here. Everybody does. There's not much action but the authenticity's on point, and a myriad of threads all come together at the end. Almost. Still a few more dragons to slay. The beat goes on.
rated 4/5: fo shizzle