The Candy Tangerine Man (1975)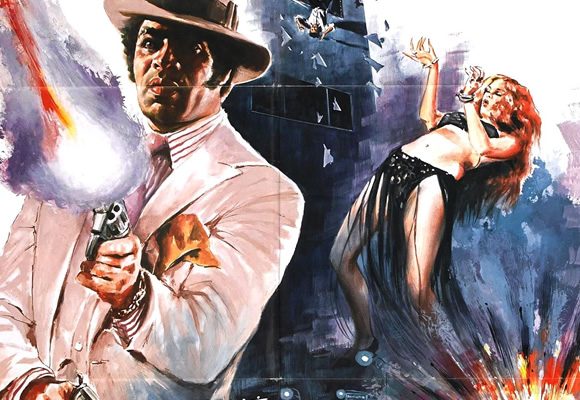 Blaxploitation movies here we go! :) This one's the story of a black pimp, who gets chased by a couple of white cops, and goes about a couple of long nights by exacting vengeance on a rival gang; leaving a bloody trail after him until... it's time to retire and live the good life with his family!
There's some cool stunts: people falling out of windows, a car chase, slow-mo action and paint-red blood, and girls, but there's really not much more to say about it. It wasn't particularly great, neither in act nor in action, but it was entertaining. There are bits of comedy too. And despite the genre (if you'd call blaxploitation a genre) there's not much exploitation is there? Apart from stereotypes of old it's the white guys who really fall short.
rated 2/5: decent