The Commando (2022)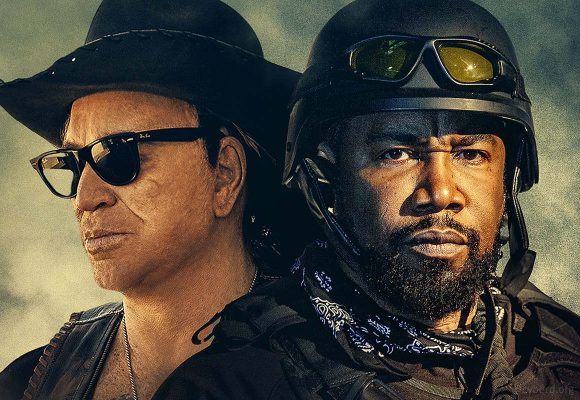 A DEA agent returns home with PTSD after a botched mission and must now protect his family from a home invasion when a recently freed convict and his henchmen come after their stash of millions hidden inside of the agent's home.
DEA agents sneaking up on peeps, slashing their throats from behind, gunning down man after man in the drug factory, and when agent Baker actually gets slashed by one and is just about kill him in self defense then they need him alive?! Consistent narrative hmm?
I'm also not a fan of the special effects gunfire they use here, which never leaves a trace on surroundings, and Michael Jai White just isn't a very good actor. The others are better. Strong personalities. Jeff Fahey's there too.
But if you're looking for good action you do get that! It's awesome to see Mickey Rourke again as well, in a laid back and somewhat non-mentionable role though his may be.
First time him and Jai White are in the same movie?
It starts alright, but ends a little subpar. It's slow and uncertain sometimes, but not without redeeming moments... first 2022 movie I see btw. Let's go.
rated 2.5/5: almost not bad