The Final Level: Escaping Rancala (2019)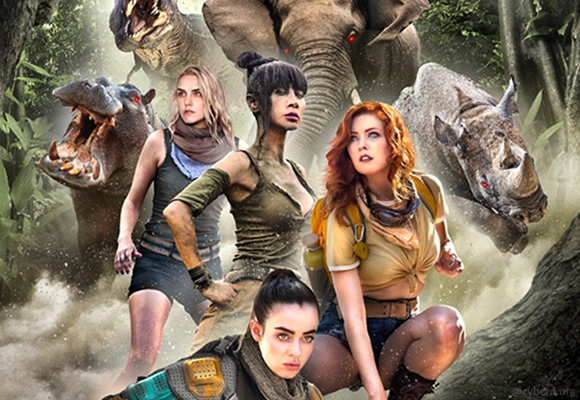 Jumanji, but with mainly girls, bad actors, bad fighters, and bad effects? Why not!
Although it starts with a rain of sharks and dinosaurs and a very cliche beach, it does get better. The characters bond, and as actors it seems they get better and better as well, culminating with an arcade-style fight sequence that actually wasn't bad at all. If only they'd actually been fighters...
I won't watch this again, but as far as sub-par mainstream blockbuster movie clones go it wasn't all too shabby. Fun little ride, arcade vibes and smiles, but still clearly a B-movie, and not one of the iconics.
rated 2/5: decent