The Marine 4 - Moving Target (2015)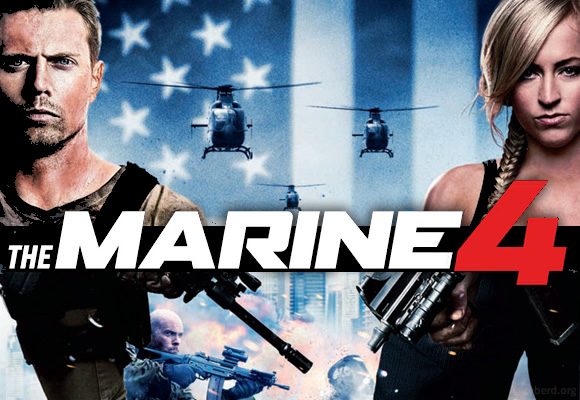 When they changed up the character again with the third Marine movie I thought they might have a new one with every one, but seems like it's the same one at least in the fourth and fifth! And sixth. Mike 'The Miz' Mizanin. He's the man again.
Maybe it's the scenery (lots of nature), maybe it's the girl, but for whatever reason I really liked this one. It might not have had the most variety-rich locations or script to it, but it felt like a real adventure. A genuine little trip and dose of good ol' action, with some beautiful sceneries and some intense firefights along the way - and some good music where it matters.
The only thing I don't like about these movies is how they always shoot more than they hit. Too many sound effects and too few bullet holes. Not realistic. Especially at close range. But ignore that: enjoy the action.
rated 4/5: fo shizzle