The One Day Trip
Came back from another trip last weekend - I meant to post this then. From early Saturday morning to Sunday, mid-day, we were away.
We hiked around Gottland's main city - Visby, by the beach, through the ruins; by the moat and towering walls within the old village. It was amazing. I wouldn't mind living there! A picture says a thousand words so...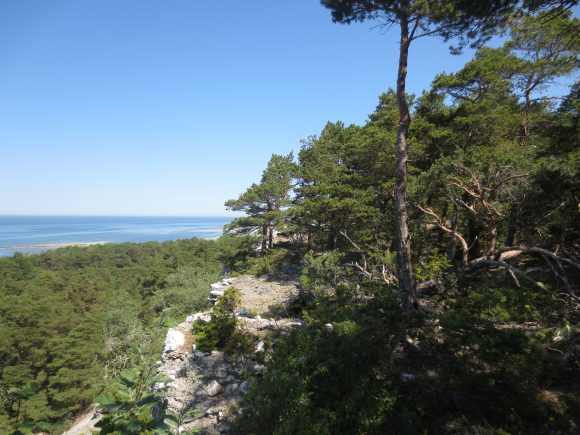 The walk from the airport.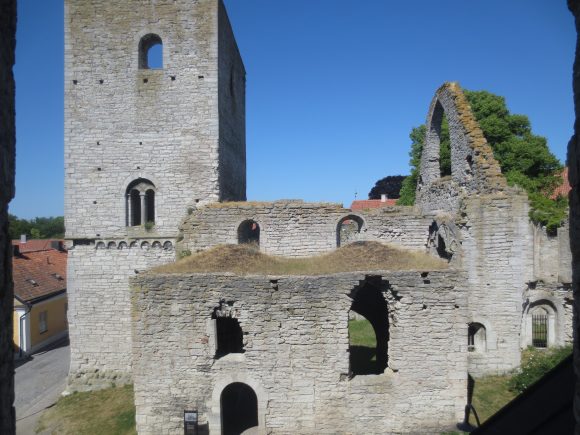 What's left of one of the old churches - one of many. They have a large wall along the border of the old city too, with a moat around it that's turned into a walkway, and small houses leaning or built right into these outer walls. Pretty cool!
Had our lunch at a peaceful place just outside the wall: Österportfiket. Friendly. Cozy. Great food. The gates in the wall are named after the direction they face, so this literally translates into 'The Cafe by the East Gate'. We entered the city through the North after a long walk by the beach, and didn't really explore the South-most parts - the harbor. The West is the sea.
Above our company for lunch: just one of many curious birds who awaited scraps, but did... not really keep their distance! People need to stop feeding 'em.
I tried this ice cream brand at a chocolate fair before, and apparently this is their headquarters! At the Gute Ice Cream Bar you'll find flavors they don't sell in the normal shops. It's one of the best brands in Sweden. No strange ingredients - real cream and sugar. All organic.
The view there... it was something else. You could always glimpse the sea somewhere; often over colorful rooftops and ruins.
And after a final tour down to the bay with the sun setting, legs aching, we ate dinner at Köpmannen 2, and called it a day. And now we're back again! It was a special place - beyond expectations. Really hope to visit again.
I'm keeping my eyes peeled for cheap tickets, but it's a popular tourist destination so off-season might be the only time to go. We got lucky with the weather this time. Summer warmth a few weeks before it usually arrives (and the stream of seasonal visitors with it). Sandy straights. Clear blue waves. Sand and sky. I understand why.