The Outlaws (2017)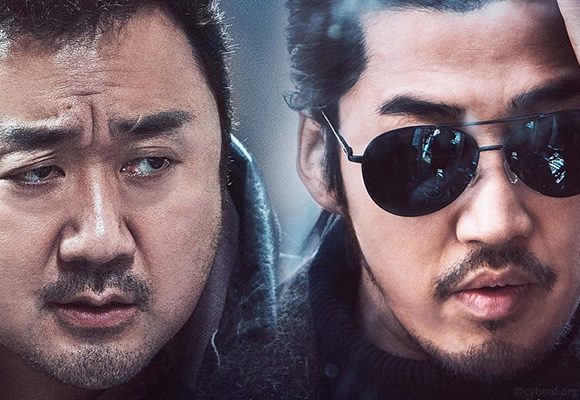 A South Korean crime squad arrested 30 gangsters in 2004.
It doesn't sound all that sensational when they say it like that, but that's how they end it! Factually. Matter-of-factedly. I guess it's a cultural thing?
Until the end: it's a blast. It really is. South Korean action has an edge of realness to it, but also an element of: not so serious? How do I put it. They slap each other rather than punch each other.
Where the Malaysian/Indonesian action movies have people slicing off fingers with knifes, these guys slap people with their hands... sometimes.
But with this one it does get a bit fiercer than most - maybe because some of the anti-heroes come from across the border, and when it's all over it was a blast. Really. Korean action based upon facts, charismatic actors and tact. Good villain, message, and everything. Cops. Gangsters. Action.
It's a solid movie all the way.
rated 4/5: fo shizzle