The Smurfs Christmas Special (1982)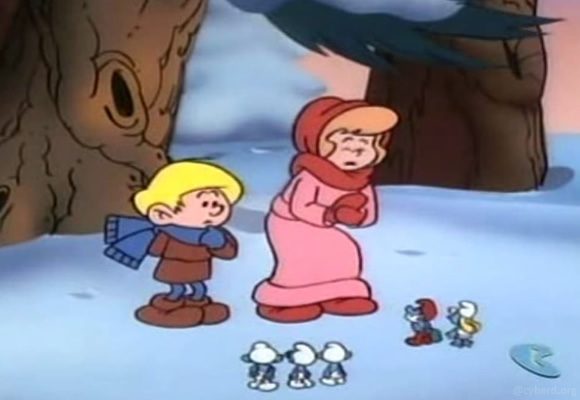 Looking for the older Smurfs movie (from 1981) I stumbled upon this, an animated little Smurf special from back in the day.
It was a bit like The Grinch, but with Smurfier characters. Cartoons from these days also were so.. elaborate, articulate, and yet so basic. The animation isn't quite as dynamic as it is these days, and the story predictable, and calm - but cozy and amusing in its own way.
Times sure have changed, but it wasn't a bad time.
rated 3/5: not bad