Typing To The Test
Remember 10 Fast Fingers? Well I just discovered something similar to test my speed-typing tendencies! It has a little more competitive an interface, different categories - complete with what you might call dialectal typos if you happen to go by American English - and rankings that let you list your initials, score, location (as long as it's within the UK) and see how you rank.
It's pretty fun. Give it a try. I got...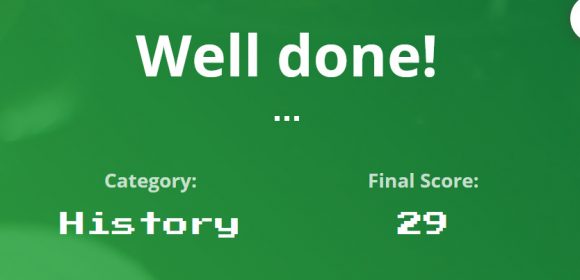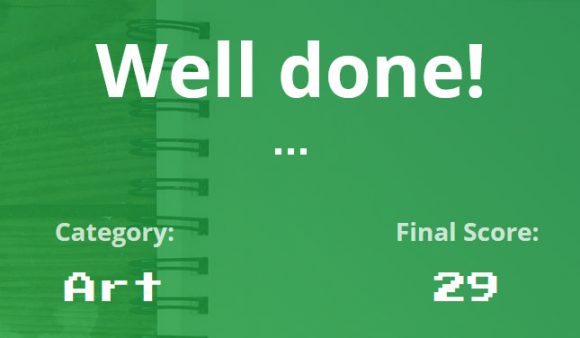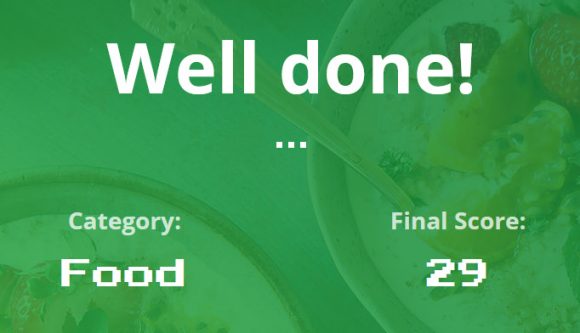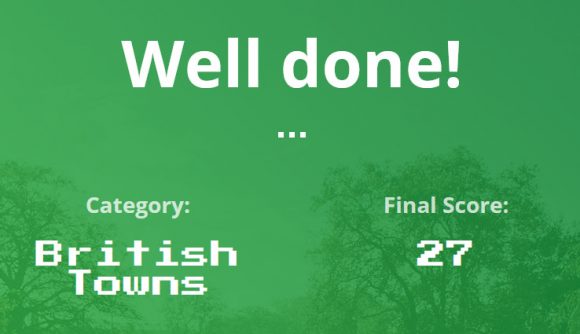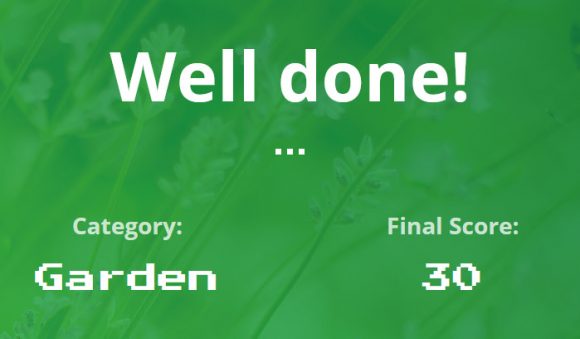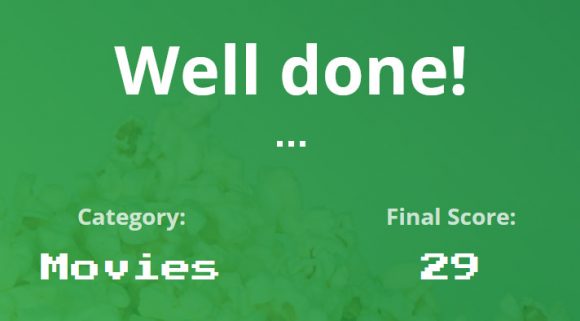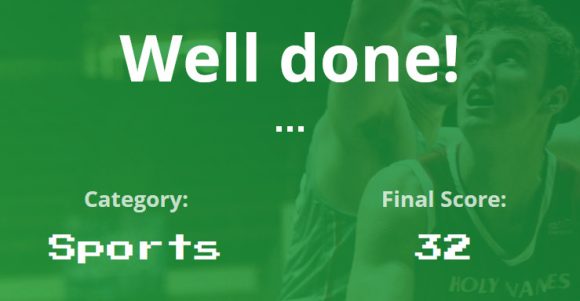 Learned a few new things too. Like how mezzo forte is actually a musical term, not just an iconic anime title...