Unforgiven (1992)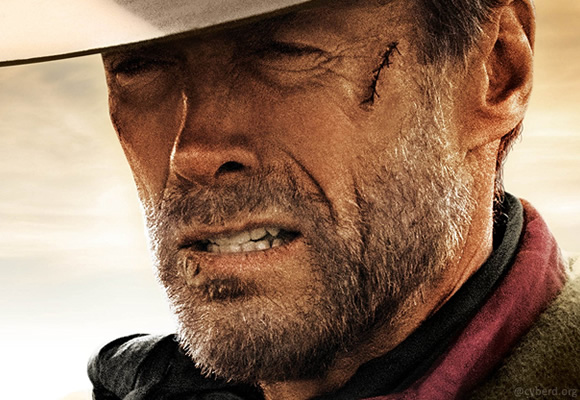 Clint Eastwood's motherfucking classic. His homage bygone spaghetti. His one good Western. Hella good. Hella real. I loved those old ones too but this: hella feels.
It takes a while for it all to build, but when it does... oh boy.
And that's a big part of what makes it what it is. It doesn't give out on you. You get what's coming.
I realized I'd seen this classic before as soon as a the kid started having trouble with his sight - there's something you can relate to. Or I can. I see myself in him too much. I'd want to be bad-ass too but I don't need to kill anyone to know what that'd cost me. What am I saying? I get swept up in the mood. The times of these times.
It was easier back then wasn't it?
Eastwood made quite the homage with this. To the genre and to the time. It feels like the end of an era. Both a romantic and a melancholy one at that, and a somewhat romanticized variant of the Wild Wild West (not the partial parody movie with the same name) too... though the end sees to it you don't retain said illusion.
The old killer's still got it after all. But how long did you doubt it?
You better not read any reviews before you see this though.
Just listen. Just let it build. You'll be forgiven.
rated 5/5: friggin awesome