White Orchid (2018)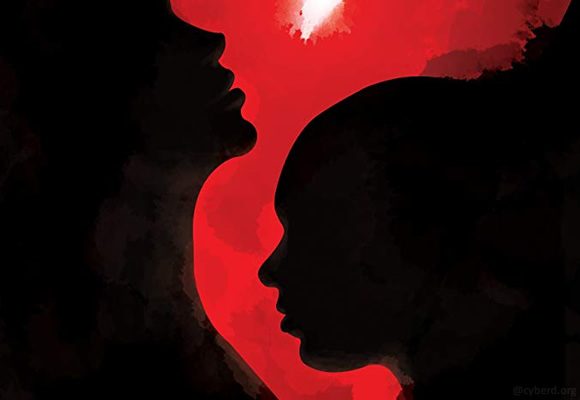 A shy investigator assumes the identity of a small town murder victim in order to solve her gruesome death.
Never expected how that would come back around to haunt her, did you?
It's a movie produced with help of the Bogart Estate, featuring The Rock (an island), and it's just full of surprises, with a main actress (Olivia Thirlby) who looked like she had potential for great things but in the end just didn't keep the facade.
It's a murder thriller detective story with class, about a missing woman who had certain... cravings. It could've been like Basic Instinct but it never took things that far. It handled everything with finesse instead, like in the old days, and that might've been... a good choice after all? Or not, depending on what kind of viewer you are. And what viewers most viewers are.
A classy movie with more elegance than voyeurism: maybe not for the modern world? Maybe just not great enough actors. But it wasn't bad.
rated 3/5: not bad