X-Men 4 - Origins: Wolverine (2009)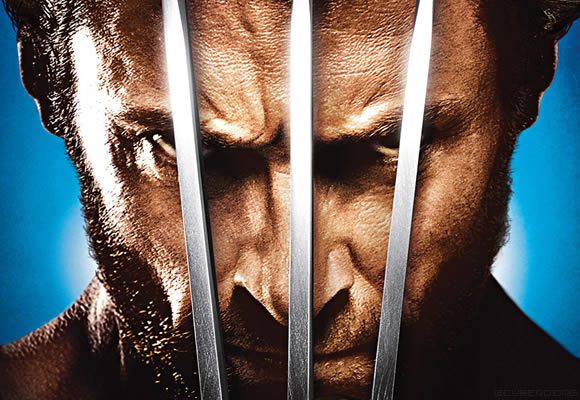 At times like this I wonder if I should really keep on with the sequential numbering of these movies... but I guess I will! All for the sake of finality, or structure, or... OCD? Whatever it may be.
Rather than the regular blend of X-Men, this movie focuses on the story of Wolverine, and more particularly his growing up, and the life that eventually leads him to willingly become a lab rat, and have molten Adamantium poured into his bones.
The cold-hearted Stryker is the main villain, but we also get a glimpse of such mouth-less enmity as the at the time very different Deadpool, and let's not forget Logan's brother Victor Creed - their backstory spans all the wars we remember. It's a savage life they lead, and finally: Logan doesn't want anymore. It's gone too far. He's out. He flees into the wild, and marries a nice woman, and one day... Creed comes back and kills her.
It was pretty cool to see Will.i.am play John Wraith, and even cooler to see Taylor Kitsch as Remy LeBeau (I thought that was Channing, though!). There's also Dominic Monaghan as Bolt, and quite a few other mutants of which most are either missing in the prequels, or very different. It's the X-Men story told from a new angle, and it feels both refreshingly savage and intermittently sad. It's a good story, but not really the one I wanted to see.
rated 4/5: fo shizzle