Fairy Tail 2
Lucy arrives at Fairy Tail. Time to introduce all the main guild members!
Gray Fullbuster - He's great at what he does, but has a little... no, extreme habit of taking his clothes off.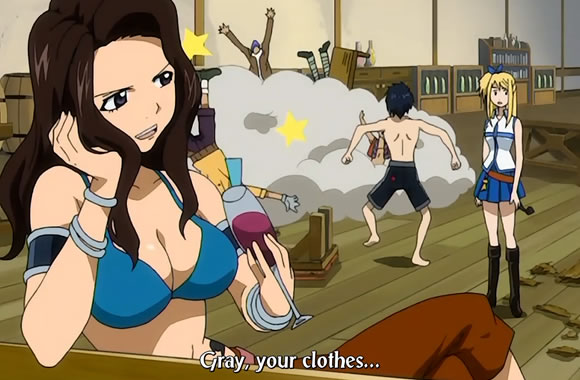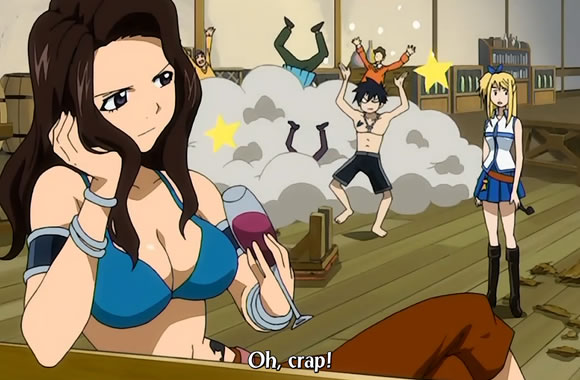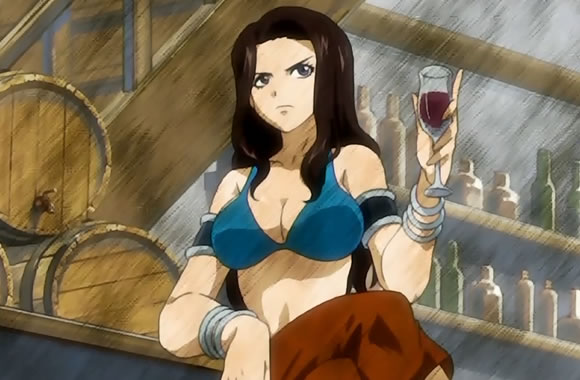 Cana Alberona - The biggest drinker in all of Fairy Tail!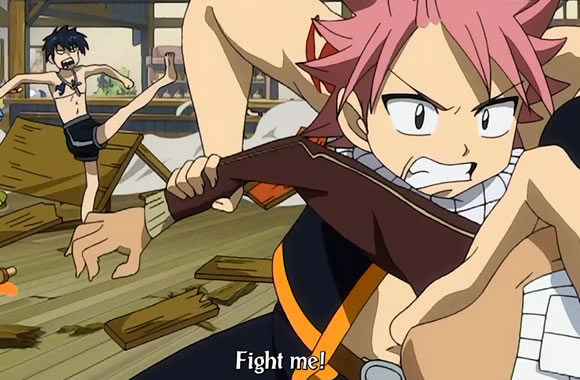 Elfman - He's a person who uses his fists to get things done! One of the more phisically overwhelming mages.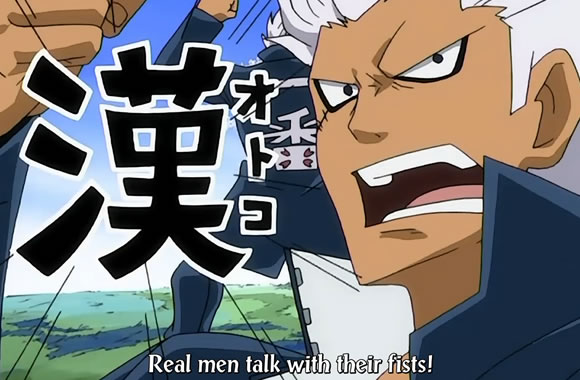 Loki - In the 'most eligable' mage list, he ranks on top.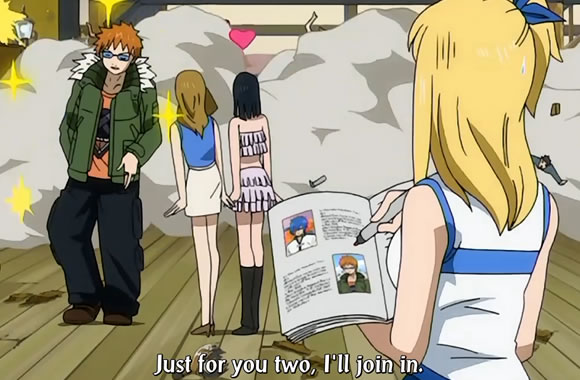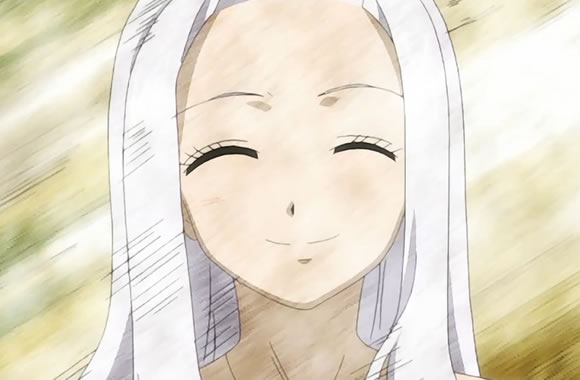 Mira-Jane - She does photo spreads in the weekly sorcerer.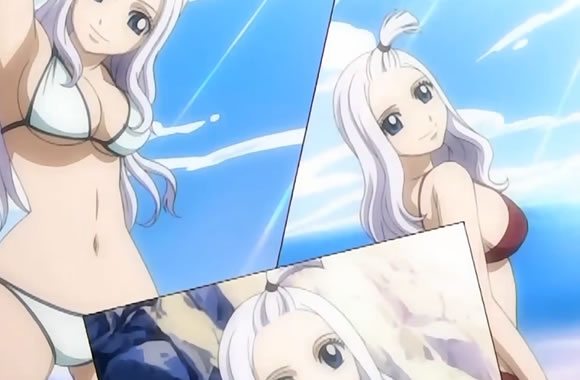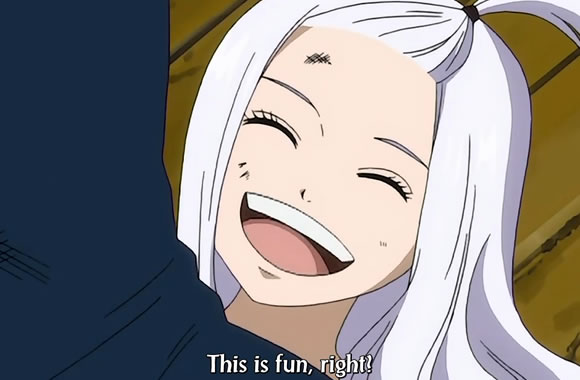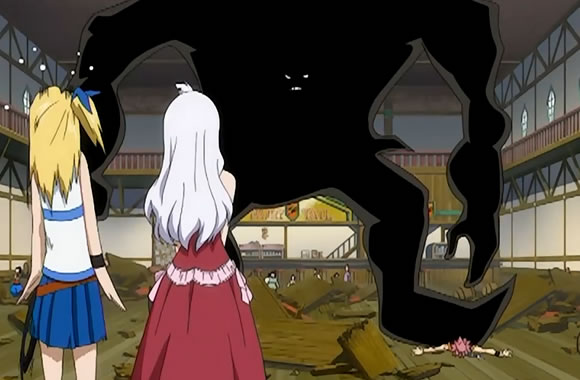 And then there's just one more, the master himself!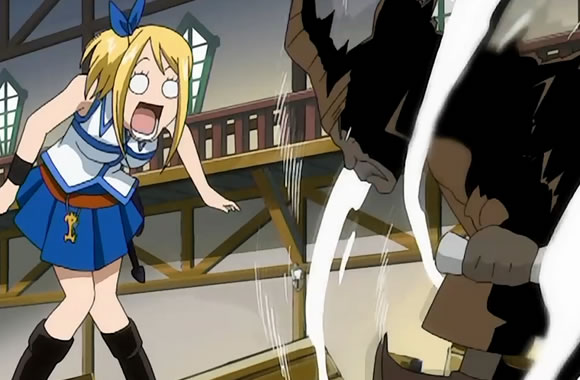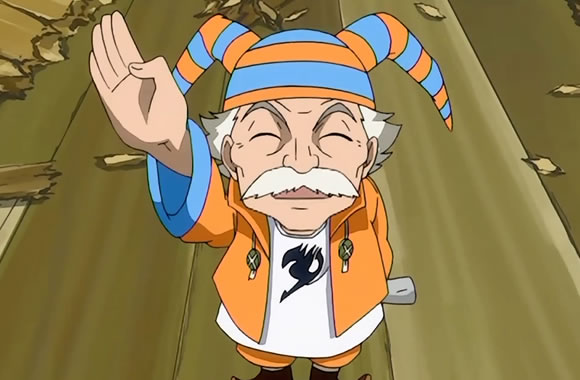 That's him. :) So, all characters have been introduced. What then? A little kid named Romeo shows up and asks about his dad who's been missing three days. Natsu, Lucy & Happy go to the mountains to look for him. They meet a fierce ape.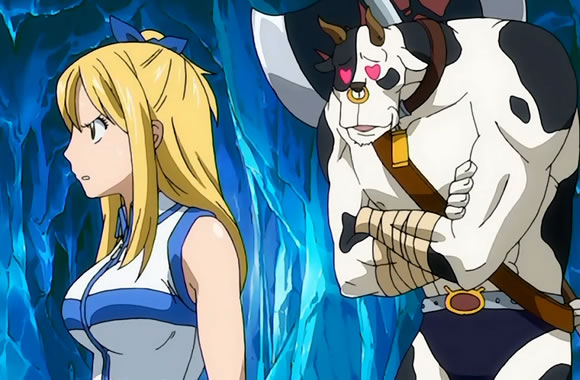 Natsu is blown away, so Lucy summons Taurus.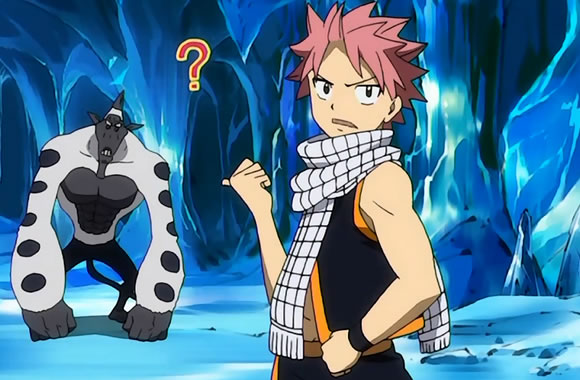 Natsu appears and beats up Taurus by mistake. Whoops, wrong animal!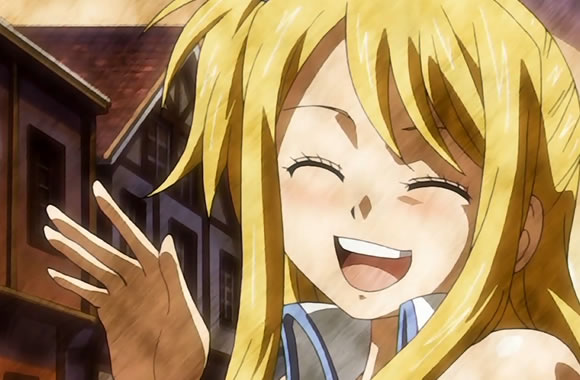 In the end the fierce monkey is defeated. Romeo's dad found. Everything OK.
Next episode!