Fairy Tail 33
Natsuo & Co at the Akane Resort.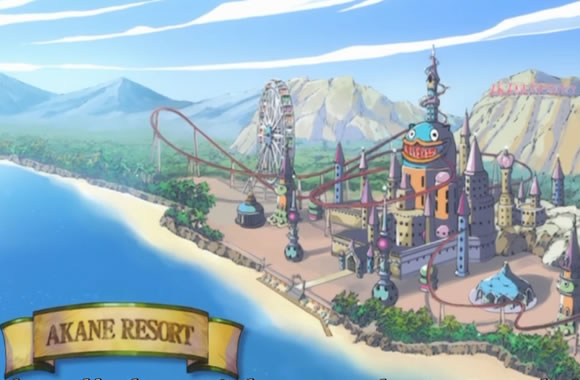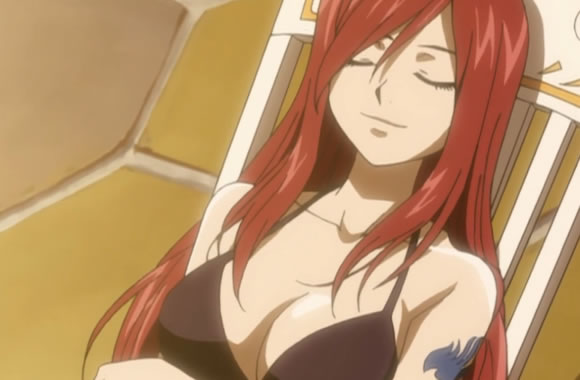 Bad memories come back to haunt Erza. A time when she was small and had no armor.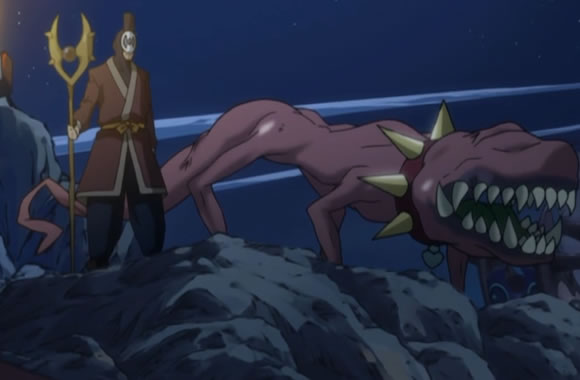 But that was all long ago... right?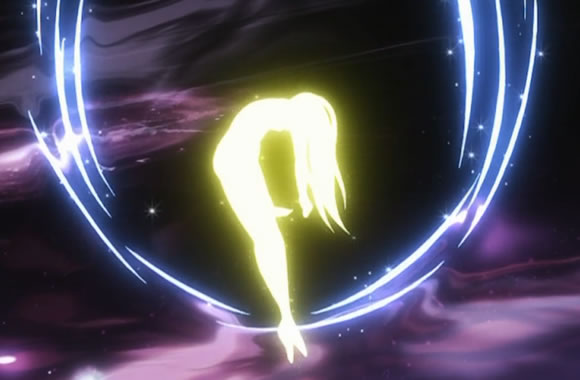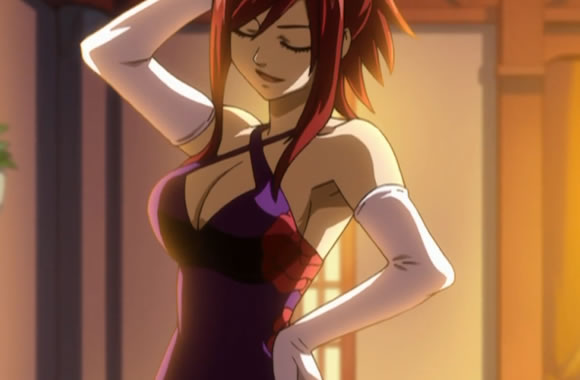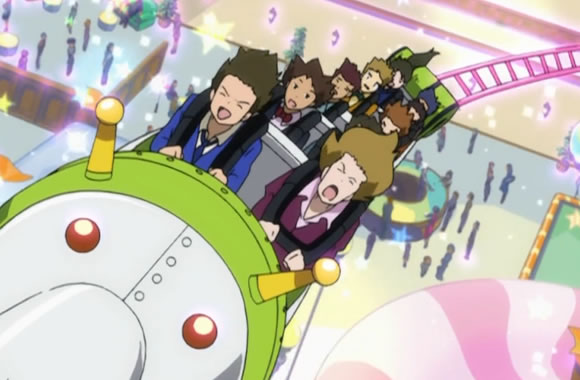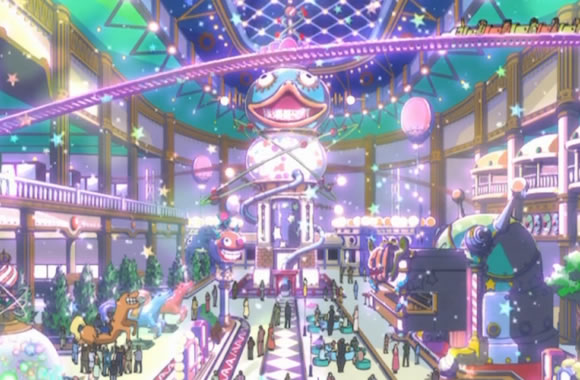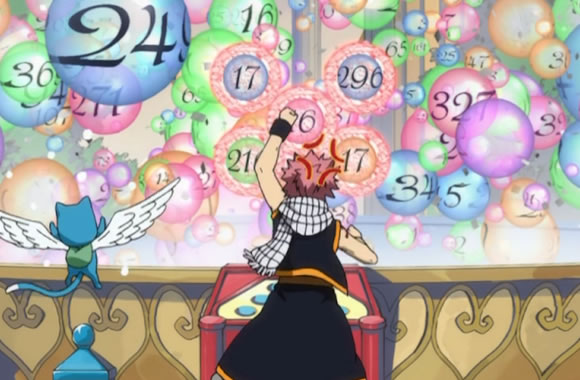 A foe shows up where Natsu's at.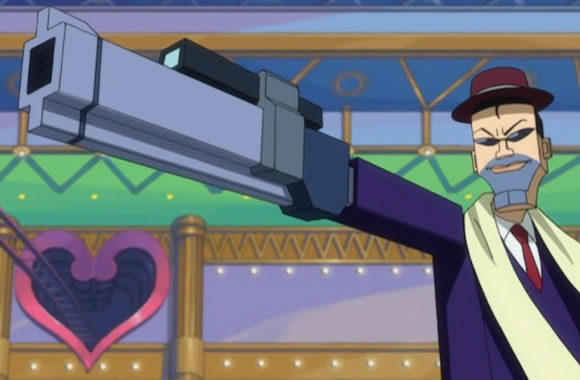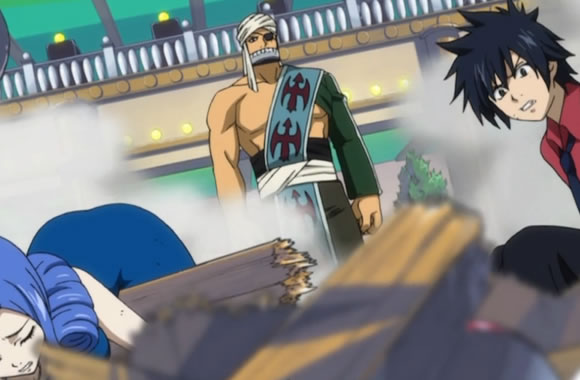 Another where Gray is.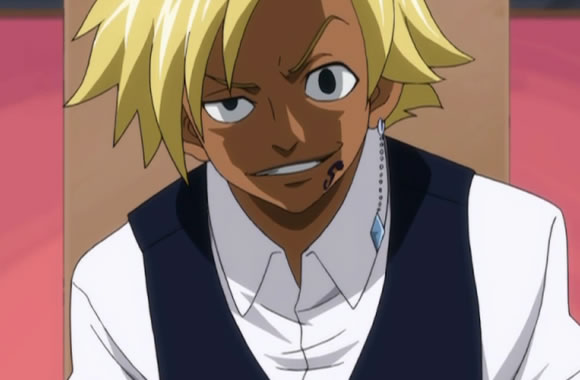 The final foe confronts Lucy.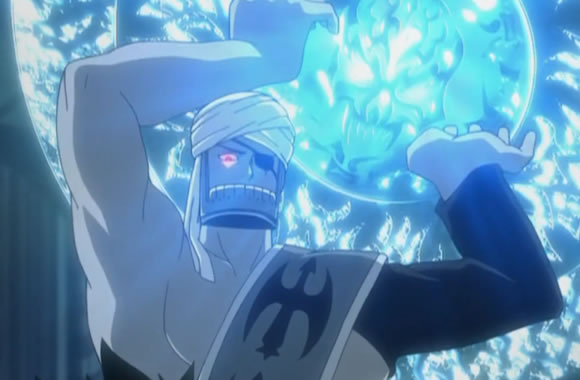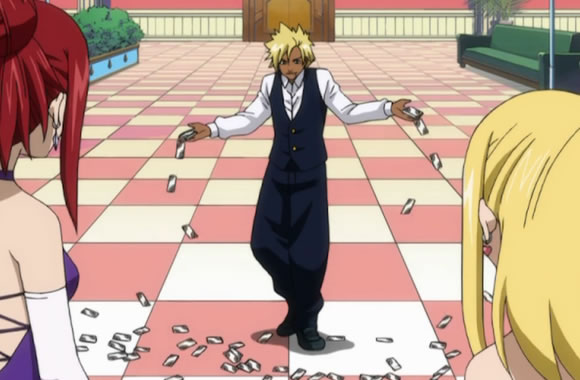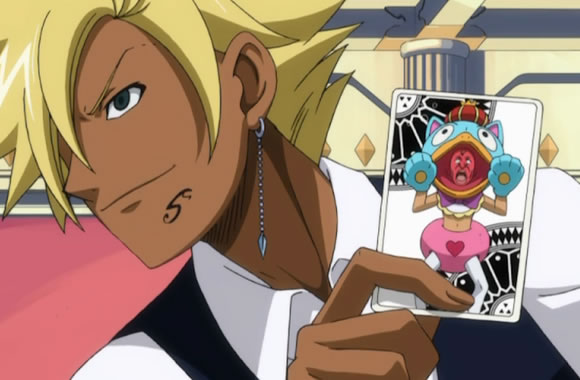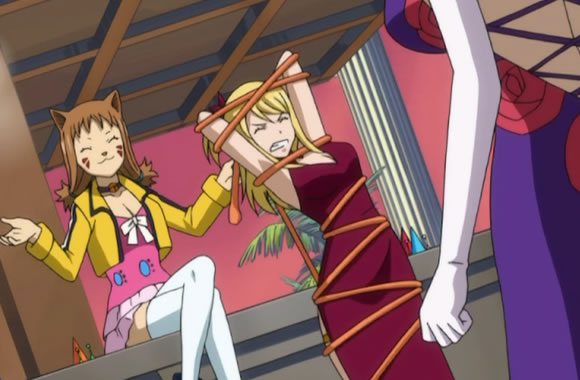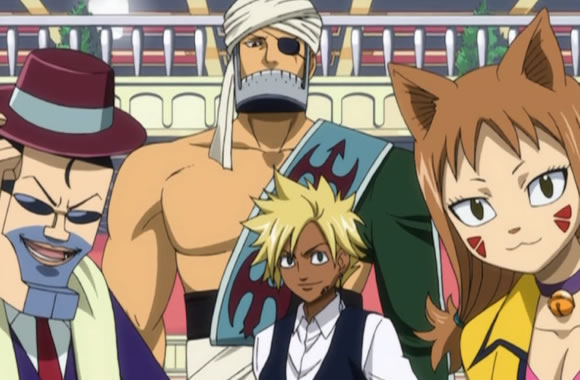 Here's the four of them. What happened to Erza? She got kidnapped.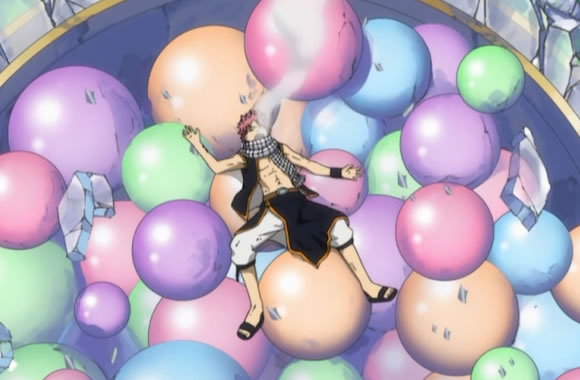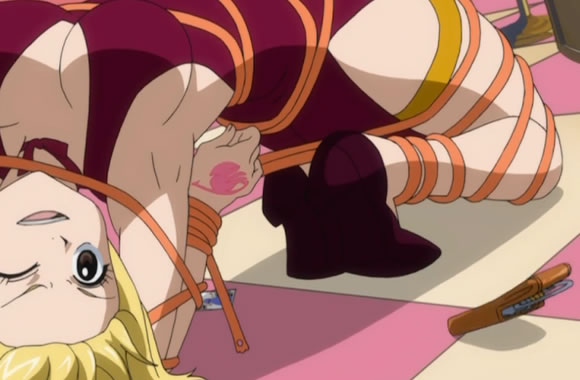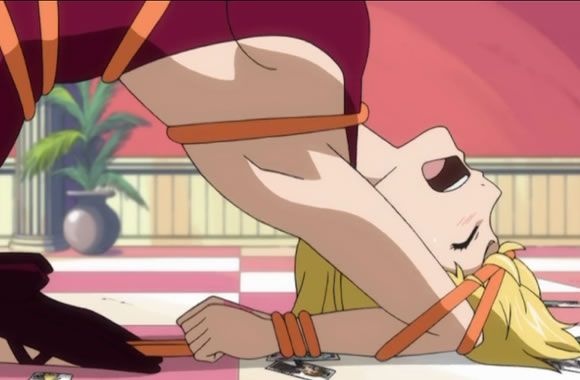 One of the people trapped in a card manages to cut Lucy's ropes. She tries summoning a stellar spirit first, of course, but it turns out the ropes block magic.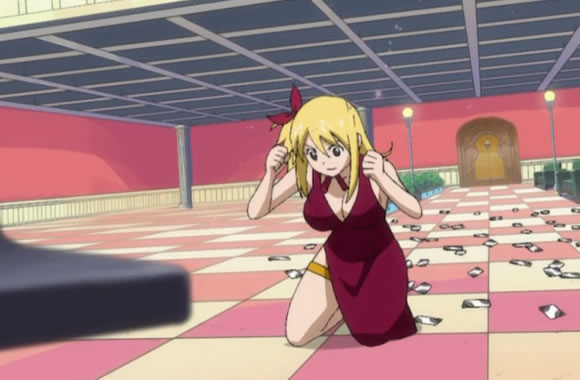 Free!!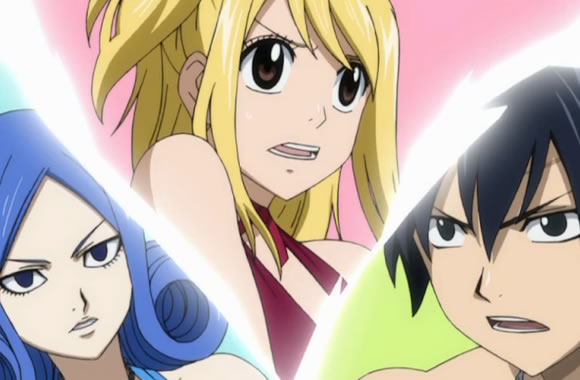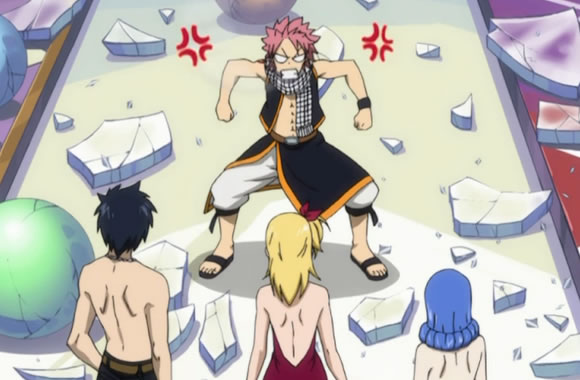 Now that everybody's revived or untied or no longer hidden (Gray used an ice clone, his real self was inside Juvia, as Juvia likes to point out, inside her cloaked shield of water that is) they're ready to go get Erza back.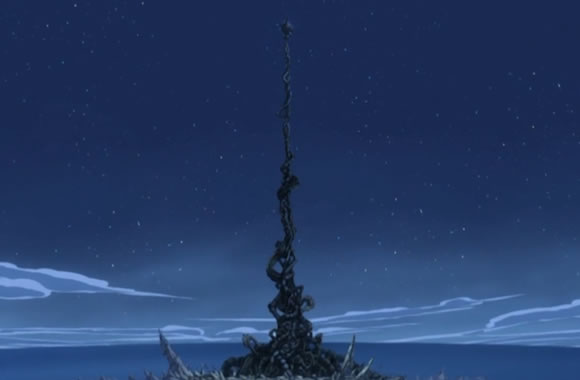 The Paradise Tower. Not just a bad memory any longer.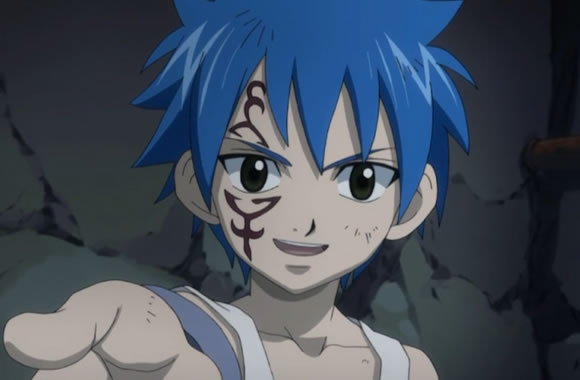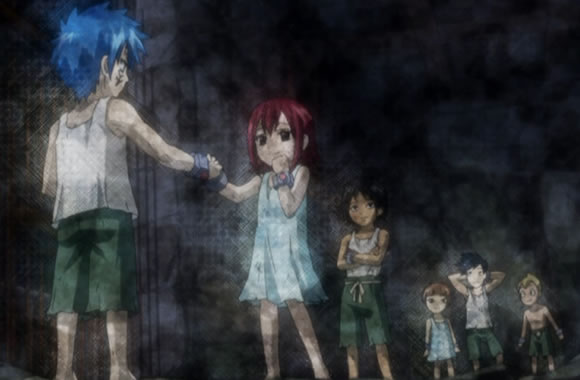 I suppose next episode is flashback time? Movin' on!