The Courier (2019)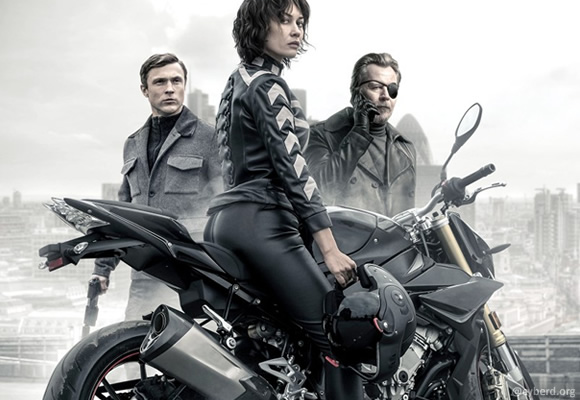 Olga Kurylenko's one bad-ass woman! And courier. And life-saving gal all around. And this could've been a thoroughly bad-ass movie too if it wasn't for all the waiting, the wading, the wasting time, the lacking witty conversations and surplus suffering - as if that's why we watch these movies. And a hit man who doesn't count his bullets? Twice?!
The fireball scene was bad-ass, the cunt punt looked painful, the view was enjoyable - albeit short-lived, and the violence gritty beyond expectation sometimes. They just could've used a better script, a bit more basement variation and a little more finite a conclusion.
Realistic blood and all btw but lacking a punch sometimes with the firepower and effects.
Hope I see you in more action movies though Olga. Great performance here. Remindin' me a bit of Kate Beckinsale too.
rated 3.5/5: not bad at all