Windows 7 Aero & Fireworks CS3 Brush Malfunction/FIX
Windows 7 Aero & Fireworks CS3 Brush tool just don't work well together, when using the paint brush (or a number of other similar tools, such as the erasor) it may seem as if the program is really really lagging, a lot. If you're having this problem, don't worry about bad system specs or lack of RAM, or needing to upgrade your software, all you need to do to get this issue fixed is change from the Aero theme to a Basic theme. The two steps are illustrated below for clarification, and don't mind the Swedish language, everything is in the same place regardless of textual preferences. ;)
Step 1 - Right click on your desktop, and select "Anpassa", or "Preferences" in English.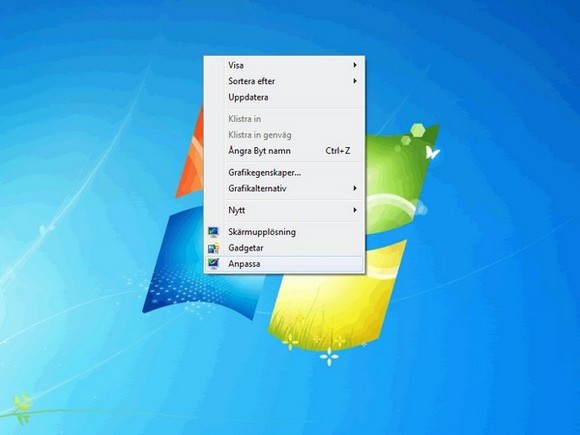 Step 2 - Select the Windows Basic theme, or any of the themes within the basic category (though Windows 7 basic does look best).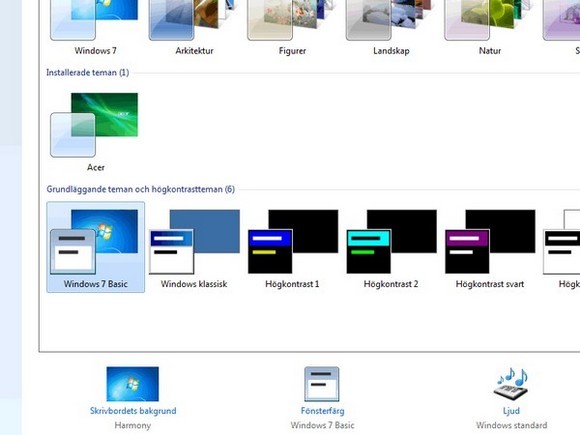 Step 3 - Have fun with fireworks! Make amazing artworks with the brush tool with nooooo problems at all!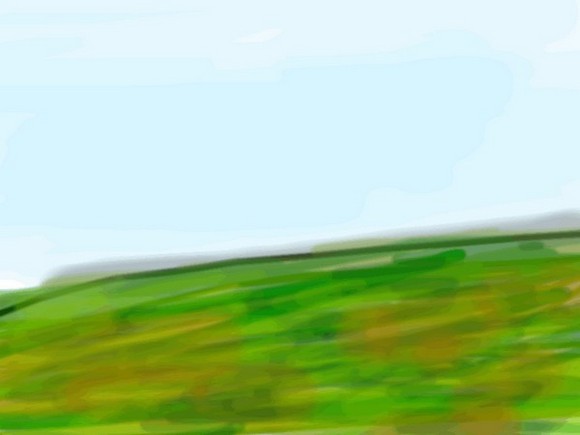 There, problem solved, nice and simple. Now that I have this issue fixed I can get to doing what I was planning on doing with FW CS3 in the first place, draw a couple of neat illustrations for the next blogpost today. :)