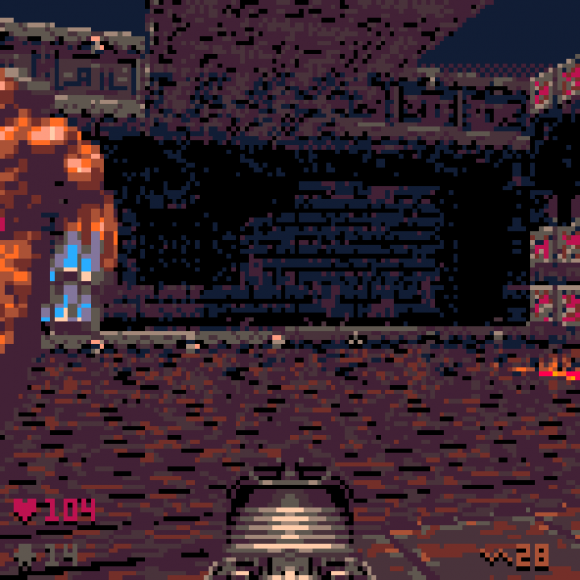 Something good just dropped on the Grounds today!
It's just like the one and only one it was based on but a little shorter... and smaller... and more square... and low-res... and hold breath... it's in PICO-8!
Which is awesome! Get over to NG and get nostalgic and possibly a little motion sick too if you're anything like me but never mind that go go go.