The Humble Covid Bundle

Hope you got this one. Was good. Posting a bit late (no I didn't). It's over.
GOG Symmetry Giveaway
Hey, speaking of giveaways...


...go get it. The latest Humble Bundle's worth checking out too.
Deflecting Meteors Again...
Time for some of this again, this time via the NG Player...
Deflecting Meteors...
'Meteor' since they burn up in contact with our blazing artillery, right?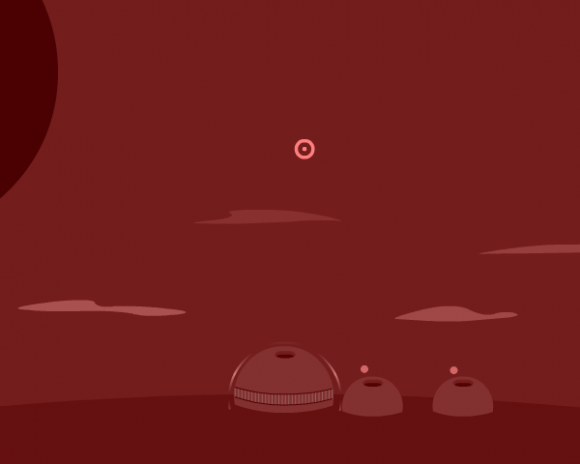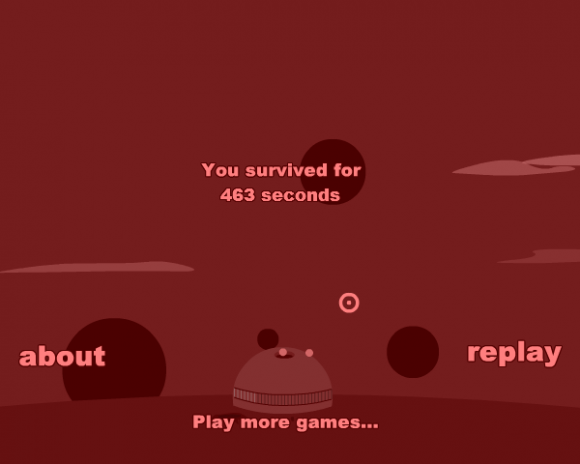 This was a bit more challenging than I remembered it though @S3C.