Friday Night Funkin' Full-Ass Funded!
This thing really made it! Not that I doubted. I mean they REALLY made it!!! I mean it went way beyond expectation. Holy shit this is POPULAR.
Alas they didn't reach THREE MILLION... so no PSX port. But...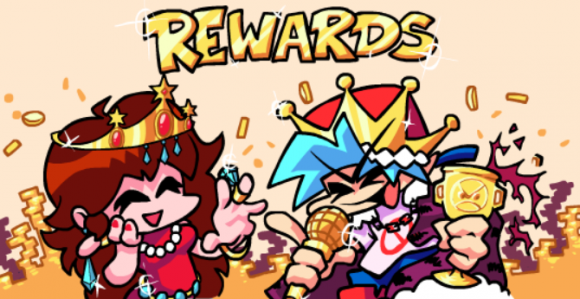 Go read their updates too. They're entertaining. I can see how this happened now. It's all clear. The lines align...
They REALLY made some money.